Eco-Friendly Clothing
Bali Swim fabric collaborates with King Trading, the leading Swimwear Manufacturer in Bali, which runs three divisions: Swim, Active & Ladieswear. They work with hundreds of labels worldwide, including startup and established brands from Australia, the USA & Europe, with 30+ years of experience in the garment manufacturing industry.
At Bali Swim fabric, we assist fledgling & established labels to become more sustainable & eco-friendly, producing premium quality, export grade products at the lowest price.
Being the sole owner in Bali of a Tax exemption on the imports of fabrics means they save us & you a whopping 40% on import tariffs that all other Bali Swim manufacturers must pay, adding to your costs.
Before selecting King Trading as our partner, we looked at other Bali Swim manufacturers, but none could compare with quality or price. They produce for such names as Victoria's Secret, Bydee & VDM The Label, as well as hundreds of Independents globally. They operate a large sampling studio with five pattern makers working on patterns digitally using 2D Auto CAD computerized software, much faster & more precise than paper.
They hold the most extensive stocks in the latest trending colours of imported Recycled, sustainable fabrics from Carvico, Italy & Repreve in the US, allowing us to cut your PO's as soon as we receive them.
See the 2022 Fabrics Video
Three Divisions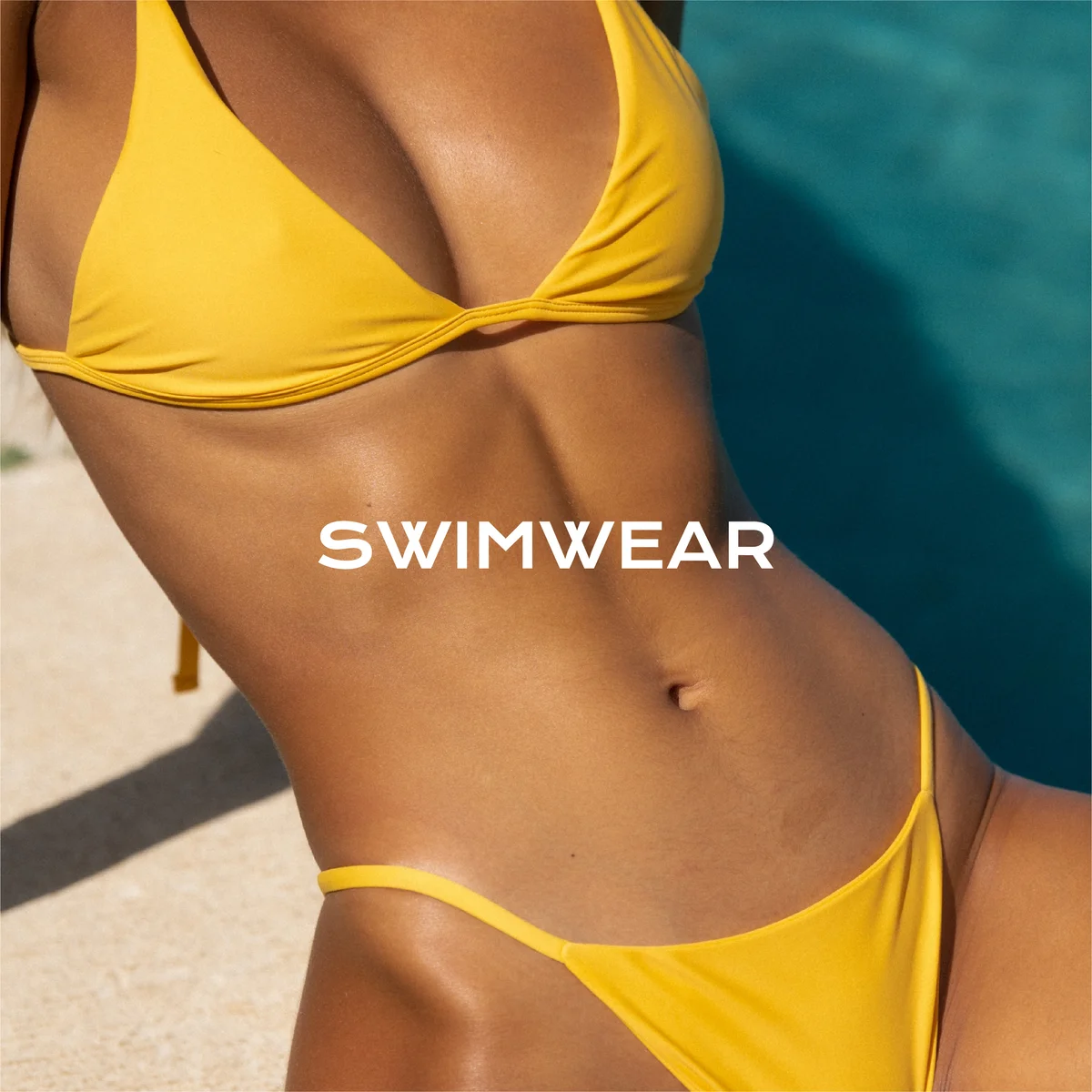 SWIMWEAR
Almost 100% of the fabrics Bali Swim fabric adds to our production is supplied by Carvico & ECONYL® made from reclaimed fishing nets & plastic bottles & REPREVE™ from post-consumer waste. When it comes to accessories & Custom Branding your Logo into your accessories, we have a great selection across several colours of no pit or rust metal hardware, cups, wires, & add your brand Logo as a heat press to the inside of each article
They run 150 high-speed German-built speciality machines required to produce styles such as seamless, reversible & double-sided adding cups, wires or any boning.
If your dream is to be the owner of a sustainable swimwear brand, working independently from home, then click on the link below or download the Swimwear Buyers Guide.
ACTIVEWEAR/YOGAWEAR
Any aspiring Active/Yoga/Sportswear brand owner knows that the fabric they select to incorporate into their styling must offer the correct amount of compression & flexibility, be squat proof, body-hugging & moisture-wicking. That's why at Bali Swim fabric, we offer only high grade imported fabrics with the attributes that best suit your activity. No other manufacturer in Bali can provide you with anything close to the fabrics we offer.
All production orders are assembled using speciality machines produced to handle just one part of the production process. For example, elasticated ankle stitch, inner seams, underbust & around the waist are all sewn in teams section by section.
If your dream is to be the owner of a sustainable activewear brand, working independently from home, then click on the link below or download the Activewear Buyers Guide.
LADIESWEAR
King Trading has been manufacturing clothing in its own facility since the early 90s. They have produced for names such as David Jones & Myers in AUS & Urban outfitters in the US and hundreds of independents.
They have a huge selection of natural fabrics to select from, all of which can be plain dyed & some digitally printed. They have been producing Bali Swim fabric's orders using natural fabrics for many years.
If your dream is to be the owner of any ladieswear brand, working independently from home, then click on the link below or download the Ladieswear Buyers Guide.
CONTACT US
Wherever you're located globally, we're here to assist. Working from our own office inside Swimwear Bali's factory, Bali Swim Fabric will oversee all sample & Bulk orders from start to finish to dispatch via FedEx or DHL to your door.
Get in touch. We are online to take a call or chat via WhatsApp or email.